La La Land Wins People's Choice Award at TIFF, So Maybe This Movie Is Kind of Good or Something
That low, almost imperceptible vibration you feel in your sternum is referred to as Oscar buzz.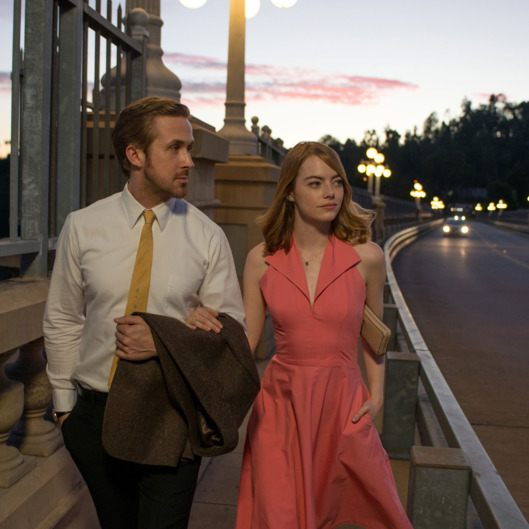 The Ryan Gosling and Emma Stone musical La La Land took home the People's Choice audience award at the Toronto International Film Festival this weekend, which might not be a surprise if you've read, oh, literally anything about Whiplash director Damien Chazelle's sunny ode to Los Angeles. Variety points out that 14 of the 38 TIFF People's Choice award winners were subsequently nominated for a Best Picture Oscar, and they typically rake in multiple nominations. So maybe you'll go see it or what have you. Whatever. It's not bad, that's for sure.