Lady Gaga Is Your Super Bowl Halftime Headliner
The NFL confirms it is not an illusion.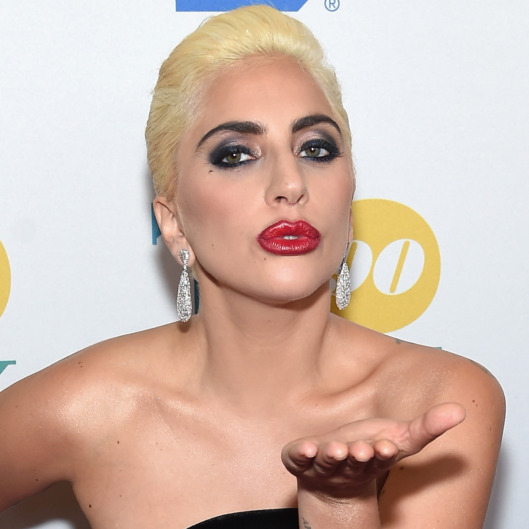 A few weeks after denying that Lady Gaga will perform during the 2017 Super Bowl halftime show, the NFL is ready to make its commitment to the Queen Monster Facebook official. Gaga will be taking the halftime stage, and the artist herself tweeted confirmation of the announcement: "It's not an illusion. The rumors are true. This year the SUPER BOWL goes GAGA!" The NFL's senior vice-president of communications, Natalie Ravitz, previously said the league was in ongoing talks with "several fantastic artists," but for now, Gaga is the only to be announced. The Super Bowl halftime spectacle is of course an occasion in which the NFL typically goes HAM and invites a whole cavalcade of stars to entertain a crowd that definitely wants to watch artists like Bruno Mars and the Black Eyed Peas sing to them in the middle of the biggest sporting event of the year. But Gaga is everyone and all of us, so she could very likely just hold court on her own for 15 minutes and you'd think you were seeing 12 different artists perform over the course of the show — a sort of perfect illusion, if you will. No matter what, though, we know that none of those other potential artists will be Adele.