Lady Gaga's New Album, Joanne, Is Coming in October; Check Out the Track List Until Then
If your name is Joanne, congrats.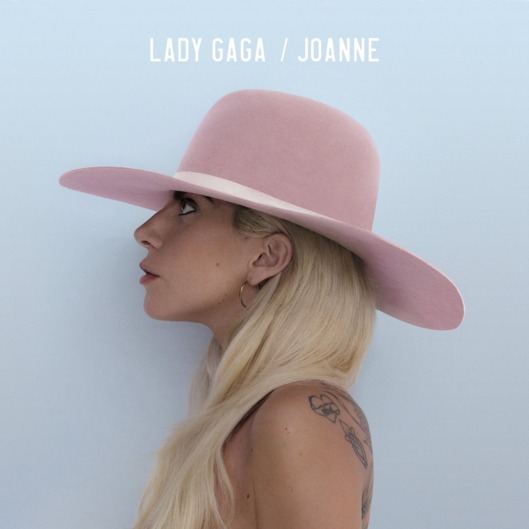 Gaga, oh-la-la: Lady Gaga has unveiled plans for her latest album, her first one since 2013's ARTPOP. Joanne — which is titled after her middle name, as well as her deceased aunt — is due out on October 21, the pop star announced on Zane Lowe's Beats 1 radio show earlier this month. Gaga has already dropped the lead track, "Perfect Illusion," and collaborations with the likes of Mark Ronson, Father John Misty, Florence Welch, and Beck are expected to be on the album. Please celebrate responsibly ... with well-tailored meat dresses or simply by viewing the album cover, below.
LADY GAGA / JOANNE
NEW ALBUM
OCT 21 pic.twitter.com/YzKQbtVEZO

— Lady Gaga (@ladygaga) September 15, 2016
Update, September 24: To quench the Joanne thirst, our Mother Monster has unveiled the album's track list, which will be available in an 11-track standard version and a 14-track deluxe edition. Florence Welch will be featured! Prepare yourself for a major belt-off.
LADY GAGA / #JOANNE / OCT 21
DELUXE & STANDARD TRACKLISTS + CD LABEL pic.twitter.com/E4qwmZZCx1

— Lady Gaga (@ladygaga) September 23, 2016