His Name Is Lin-Manuel Miranda and Hosting SNL Is Just One of the Million Things He's Doing
Joined by musical guest Twenty One Pilots.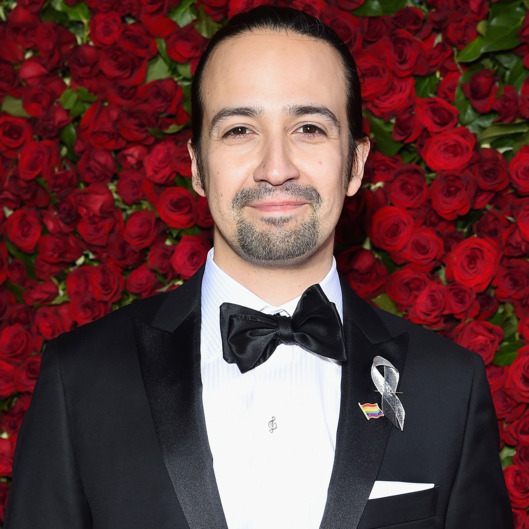 Lin-Manuel Miranda, the man who recently got a haircut, is hosting SNL! It's a natural progression for the man who made kids and adults care about U.S. history again. Miranda will take on hosting duties on October 8, joined by first-time musical guests Twenty One Pilots. It's just the latest project Lin-Manuel Miranda has undertaken — he's also working on The Little Mermaid, the upcoming Moana, Mary Poppins, narrating Drunk History, singing with J. Lo, and fighting ticket bots. It's almost like he's writing like he's running out of time.