The Vinyl for A Moon Shaped Pool Comes With a New, Never-Heard Radiohead Song
It's called "Ill Wind."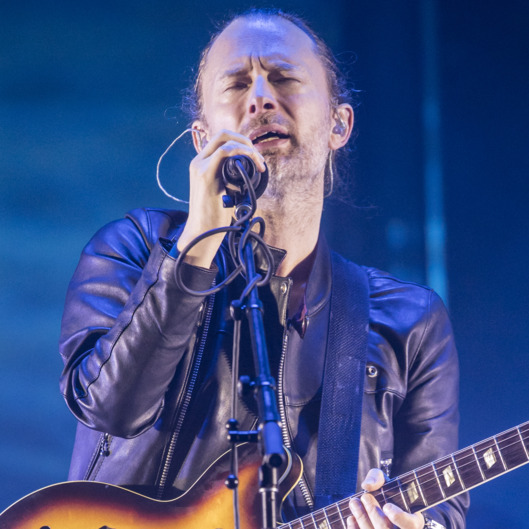 Remember when A Moon Shaped Pool came out four months ago? Some Radiohead fans really liked it and some did not as much and either way, it's been four months since new Radiohead music, so you insatiable beasts probably would like some more. Well, fine then, here you go! The special vinyl edition of A Moon Shaped Pool just came out, and there are surprises up its record sleeve, namely, two songs that were not originally on A Moon Shaped Pool, "Spectre" and the as-yet-unheard "Ill Wind." The latter is a chilly track that features Thom Yorke's falsetto out in full force. So Radiohead-heads, let the gust blow your way and listen to "Ill Wind" below.
Voice Recorder >>