Lost Doctor Who 'Power of the Daleks' Episodes Regenerated as Cartoon
It was the first serial to feature Patrick Troughton's Second Doctor.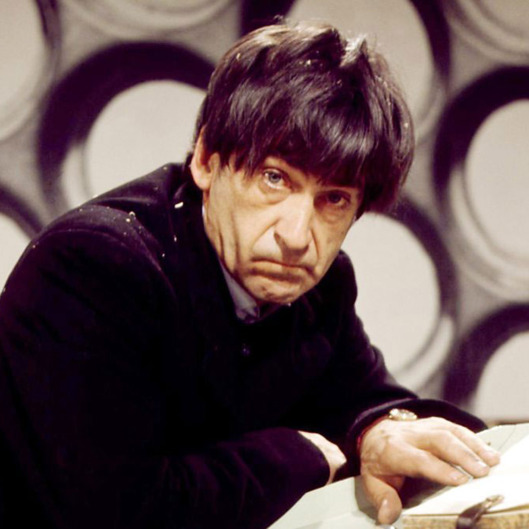 Thanks to the BBC's old archiving policy, nearly 100 episodes of the original Doctor Who have been lost to history, including all six parts of 1966's "The Power of the Daleks," the first serial to star Patrick Troughton's Second Doctor. Now, the BBC reports, the entire serial will be restored as a cartoon, based on surviving audio recordings, production stills, and film clips from the episodes, which will go on sale on the 50th anniversary of the serial's premiere. Previous lost episodes have been restored in a similar manner, but this is the first time an entire serial has been reconstituted through animation. And they didn't even need to battle the Cybermen on the mysterious planet Mondas to do it!