Martin Scorsese's Silence Will Come Out This Year After All
It's about Jesuit missionaries in Japan.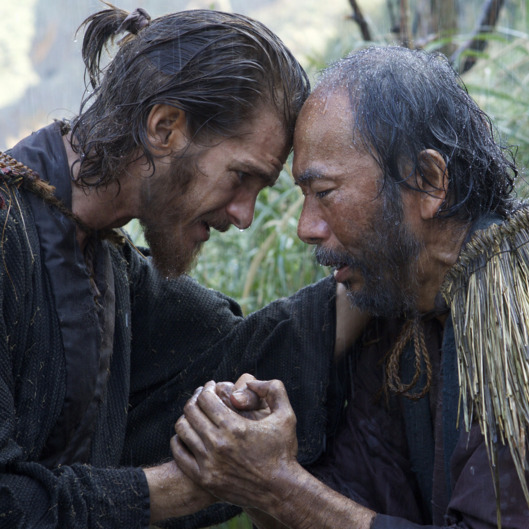 Martin Scorsese's Silence has been considered a possible major player in this year's Oscars race, with only one thing standing in its way: the chance that it might not come out in 2016. Now, whatever problem that was causing the delay for the long-gestating Scorsese passion project has apparently been resolved, as the film has just received an Oscar-qualifying release date of December 23. The adaptation of Shusaku Endo's novel, Silence, stars Liam Neeson and Andrew Garfield as Jesuit missionaries in Japan during the Edo period. The movie reportedly runs more than three hours, in case you were wondering what the holdup was.