Matthew McConaughey's Latest Movie Made $2,700 in Its Opening Week
<em>The Sea of Trees</em> is only playing one theater in America.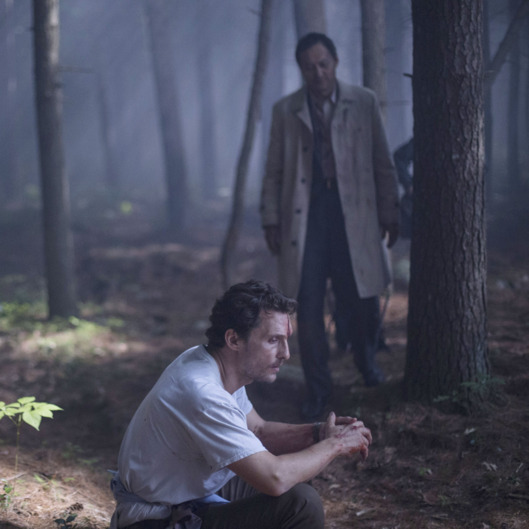 There's not a dry eye in the house at the end of the Matthew McConaughey–Noami Watts drama The Sea of Trees, but that's because there are no eyes, period: According to Showbiz411, the Gus Van Sant film has made just $2,730 in its first five days of release — about the same as the rent on a two-bedroom apartment near the Sundance Sunset Cinema, the only theater in America playing Trees. To give you a sense of scale, last year's Sicario managed a record $65,000 per screen during its opening, and even the comparatively low-profile Sleeping With Other People managed $17,820 per screen in its opening weekend. Still, at least the people behind the film can console themselves that they didn't make Motherhood, which made a whopping £88 when it opened in Britain in 2010. Sometime in the near future, a person who saw Motherhood and a person who saw The Sea of Trees will meet, and they will have no choice but to fall in love.