Spike Lee Will Make a She's Gotta Have It Series for Netflix
It's a "contemporary update" of the 1986 film.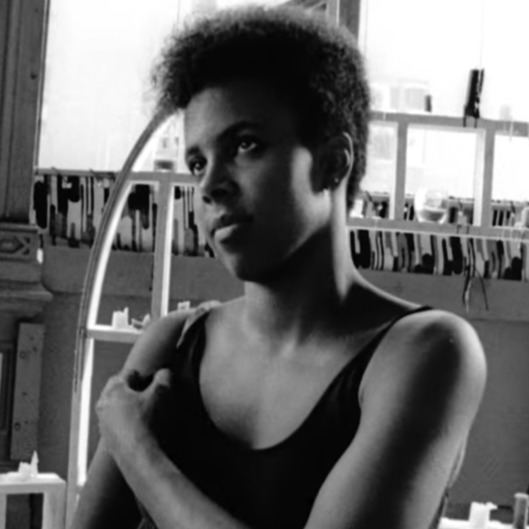 A Spike Lee TV show? Netflix has gotta have it: Deadline reports that the streaming service has ordered a ten-episode "contemporary update" of She's Gotta Have It, Lee's debut feature, which he shot for $175,000 back in 1986. Lee will direct every episode of the series, which he says will "revisit" sexually liberated Brooklynite Mona Darling and her three boyfriends as they "DO DA DAMN THANG Now, Today in Da Republic of Brooklyn, New York." The project was originally announced two years ago, when it was being developed with Showtime. It's unclear right now whether the series is a sequel or a reboot, but it's hard to image Lee letting anyone else play Mars Blackmon.