Pulitzer Prize-Winning Playwright Edward Albee Dies at 88
The cause of death has not been disclosed.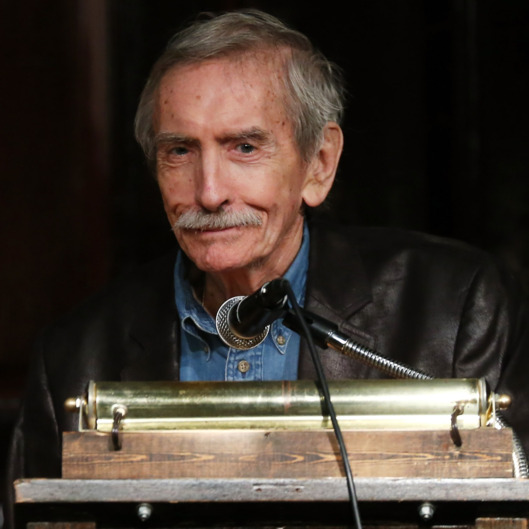 Pulitzer Prize-winning playwright Edward Albee died today at his home on Long Island. The detail was confirmed by his assistant, Jakob Holder, but no cause of death has been given at this time. He was 88 years old. Albee was one of America's greatest playwrights, penning more than 25 works over the course of his lifetime, including Who's Afraid of Virginia Woolf? and A Delicate Balance.