Michael Giacchino Will Replace Alexandre Desplat As Reshoots Force Rogue One to Switch Composers
The production will trade one Oscar winner for another.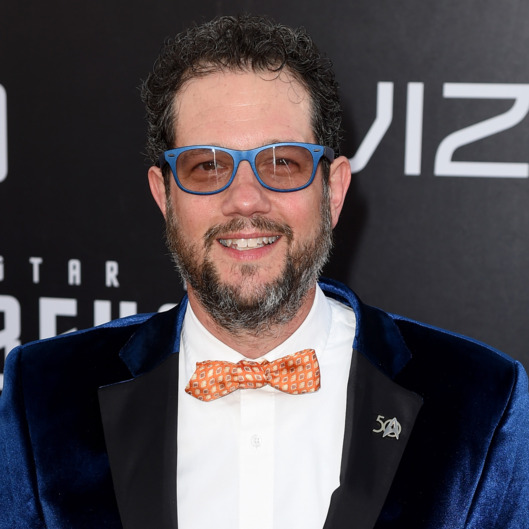 Star Wars has a rich history of providing audiences with iconic scores, which means selecting a composer to work within the universe is a very big deal. Academy Award winner Alexandre Desplat was originally signed to create the score for Rogue One, but according to The Hollywood Reporter, reshoots have forced the production to pick up Michael Giacchino instead. The "extensive reshoots" meant to "clarify story and tonal issues for the movie" took place over the summer and bumped back the scoring calendar, which resulted in Desplat having to back out as a result of scheduling conflicts. But when you're Disney, you can pick up the big red phone and basically get whoever you want to come onboard if facts change on the ground, and so they signed up Giacchino, who has a close relationship with the studio after scoring five Pixar films (including Ratatouille, for which he won an Oscar) and three live-action ones. You'll also hear his work soon in Doctor Strange. After inheriting Desplat's position, THR notes that Giacchino will now become the first composer not named John Williams to work on a Star Wars movie. But don't worry. The Master is scheduled to return for Star Wars: Episode VIII.