Rob Kardashian Had a Childhood Crush on His Sister Kim Kardashian, and Now You Know About It Too
It's 2016, everybody.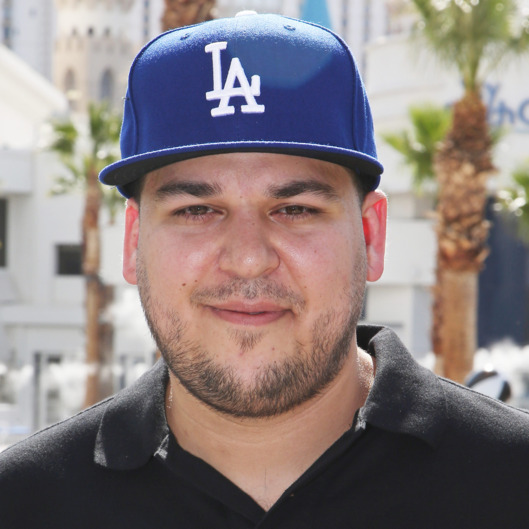 If you want the kind of raggedy, raw, sweatpants-draped reality TV the likes of which the world hasn't seen since Britney Spears and Kevin Federline's 2005 UPN classic Chaotic, hopefully you are already watching E!'s Rob and Chyna. In a new clip from the nascent reality show, Rob Kardashian, whose recent feud with sister Kylie Jenner and alleged breakup with pregnant girlfriend Blac Chyna have already lit up the tabloids, admits to having a childhood crush on his sister. "That is pretty accurate," Kardashian says when Chyna teases him about a youthful infatuation with Jennifer Lopez. "That is also pretty accurate," he admits when Chyna reveals he had a crush on his sister Kim. "These are facts," Chyna declares proudly. Facts that, now that you know them, they can never be un-known.