Sarah Jessica Parker to Play a Chanteuse, Potentially Wear Manolo Blahniks, in New Drama Film
She<span>&rsquo;</span>ll be a singin&rsquo;.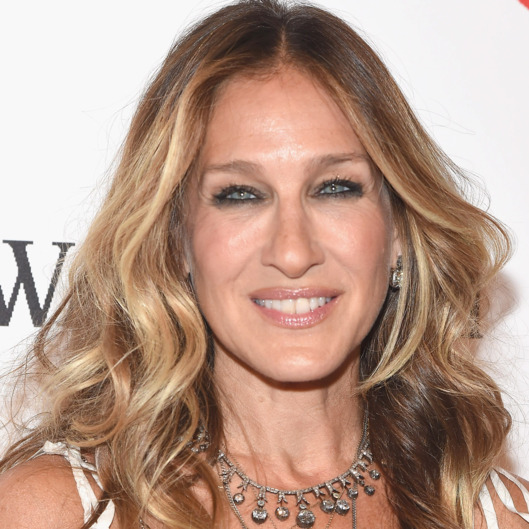 Hello, lover. How nice of HBO to let Sarah Jessica Parker out of its grip to pursue some serious film work. SJP is making her return to the big screen with a non-romantic-comedy role, where she'll be headlining an untitled drama — which she helped develop — about a New York (obviously) chanteuse named Vivienne who "wrestles with the implications of a serious health diagnosis." (Yes, she will indeed be singing for the role. Loud and proud, baby!) In addition to starring, she'll also be serving as one of the film's producers, with the screenplay coming from House of Cards writer Laura Eason.