FX's Sex&Drugs&Rock&Roll Canceled After Two Seasons
The rockin' and rollin' had to end sometime.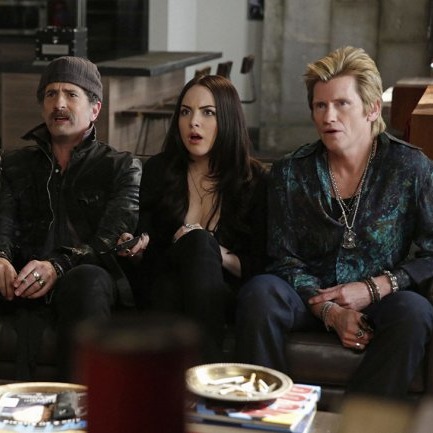 FX is cleaning up shop — days after announcing that the Middle East–set drama Tyrant would be ending with season three, the network also confirmed that the music comedy Sex&Drugs&Rock&Roll has been canceled after two seasons. The series (which our critic Matt Zoller Seitz declared as a "total misfire") starred Denis Leary and revolved around a once-famous rocker who, after discovering his estranged daughter is a talented musician, reunites with his old band with her as the lead singer. They really did put the fun in dysfunction, but apparently that wasn't enough for FX to keep their rockin' antics on the air.