Spotify Is Reportedly Trying to Buy SoundCloud
A rescue mission, it seems.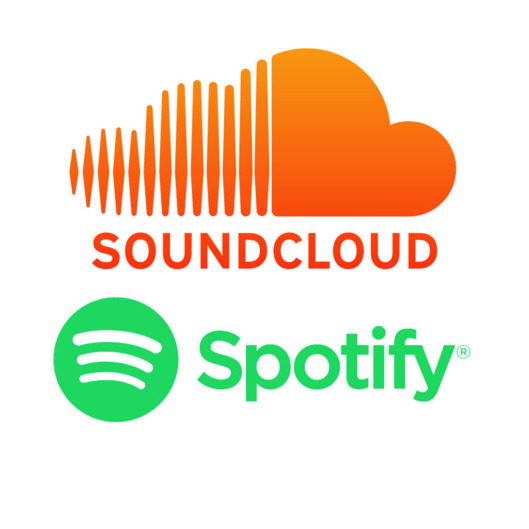 Apple Music might have jumped ship on acquiring rival Tidal, but there's still another fish in the sea of streaming worth reeling in — and Spotify's hungry. The Financial Times reports that Spotify is in "advanced talks" to buy SoundCloud. Yes, SoundCloud, the site that, up until recently, was one of the last remaining completely free places to stream music, until it launched SoundCloud Go (and ads on its free tier) back in March. Unfortunately, that new venture appears to not be going so swimmingly — the company recently offered a three-month promotion for 99 cents — while Spotify just celebrated 40 million subscribers. Given their similar branding (music discovery galore), Spotify would likely be a good fit to take SoundCloud under its wing. Now, how long until Apple buys out everyone?