Get Lost in the Upside-Down Small-Town Weird of This Stranger Things and Twin Peaks Theme-Song Mash-up
"Stranger Peaks" doubles down on the synth.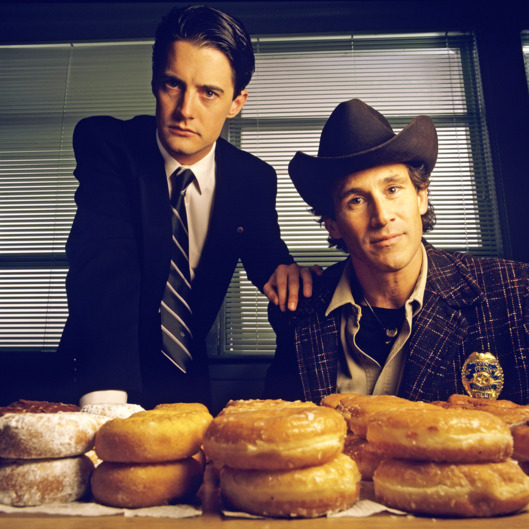 Unusual characters, small towns, and weird happenings aren't the only two things Stranger Things and Twin Peaks have in common: They also feature quite memorable synth-heavy theme songs. Seattle-based Prom Queen saw the writing in the Christmas tree lights of her heart and created this perfect mash-up of the two numbers. Listen to "Stranger Peaks," but only if you're not too afraid of being haunted by Killer BOB, a demogorgon or some other malefic creature.