Sound the Alarms: Taylor Swift Is 'Back to Work in the Studio'
We have a feeling Gigi Hadid wouldn't lie.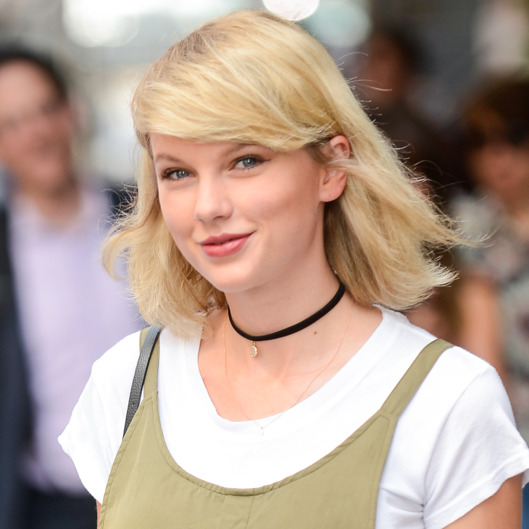 Start getting your office pools ready, because it looks like Taylor Swift's inevitable Calvin Harris–Tom Hiddleston double-breakup album is on the horizon sooner than we thought ... at least, if you believe her fellow squad member Gigi Hadid. Swift was in attendance to see Hadid walk at Tommy Hilfiger's New York Fashion Week show Friday night — where she also very casually channeled Nils Sjoberg and lip-synced "This Is What You Came For" in the front row — and Hadid was quick to divulge some updates about her bestie's next album. In short, our girl Tay is gathering up her handy-dandy writing supplies and getting ready to work. "She's obviously such a great friend, and you know, she is starting to go back to work in the studio again and really made time to be here for me," Hadid told Entertainment Tonight, "and I am so grateful for that." #T6, here we come!