Tenacious D Members Release an Ode to Jon Snow in Honor of Winning Game of Thrones Campaign
<span>&ldquo;</span>Ode to Snow (A Campaign Trail Song)<span>&rdquo; </span>is the sound of victory.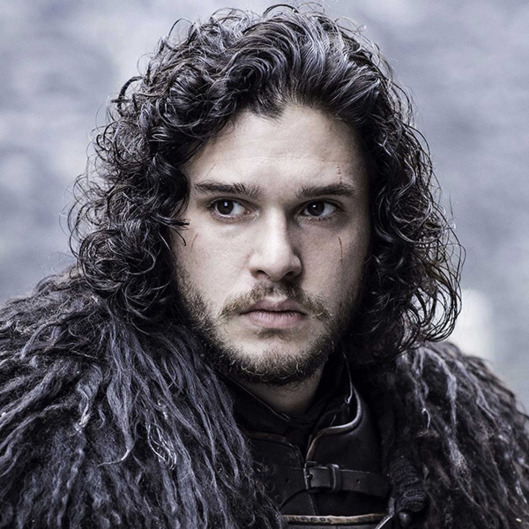 We all freak out about Game of Thrones in our own way, and for Valyrian Steel, which features a bevvy of Tenacious D members, that way is flute sounds. For context, HBO recently conducted its own 2016 election for the "GOT Party," with nominees Jon Snow and Lyanna Mormont, Daenerys Targaryen and Tyrion Lannister, Cersei Lannister and Qyburn, and Petyr Baelish and Sansa Stark. The final vote saw the triumph of the unsinkable Jon Snow, so some Tenacious D members released a victory anthem in his honor. "Ode to Snow (A Campaign Trail Song)" was released by Valyrian Steel, a musical group that includes Tenacious D's Kyle Gass, John Konesky, and John Spiker. There's no Jack Black, sadly, but there is truly a lot of flute. Ring in a new age with "Ode to Snow (A Campaign Trail Song)" below.
This post has been updated throughout.