Terry Gilliam's Don Quixote Delayed As God Smites Filmmaker Yet Again
Thanks to a financing problem.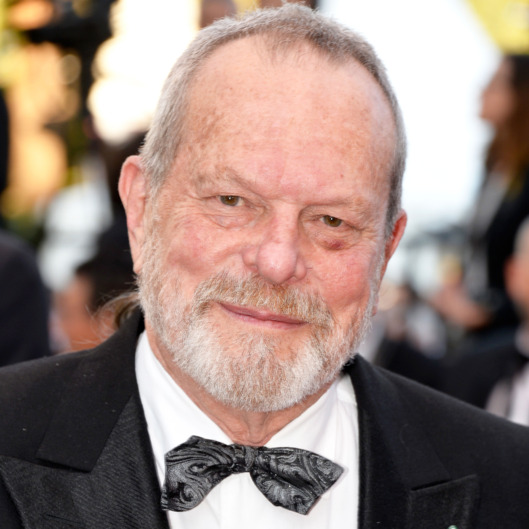 The years-long Sisyphean ordeal that is Terry Gilliam's struggle to make The Man Who Killed Don Quixote continued this week, as the director revealed that his latest attempt to get the film off the ground has been delayed due to a financing problem. "I was supposed to start to be shooting it starting next Monday. It's been slightly delayed," Gilliam told Jonathan Ross Thursday night. "I had this producer, a Portuguese chap, who claimed he'd get all the money together in time. And a few weeks ago, he proved that he didn't have the money." The director has been trying to make the film since the late 1990s, first with Johnny Depp and Jean Rochefort (a failed attempt depicted in the documentary Lost in La Mancha), then with Ewan McGegor and Robert Duvall, and now with Adam Driver and Michael Palin. Still, Gilliam vows the movie will get made: "We are still marching forward. It is not dead. I will be dead before the film is."