Tidal Reports a $28 Million Net Loss in 2015, More Than Double Its 2014 Deficit
Jay Z's streaming service could use some more <em>Lemonade</em>.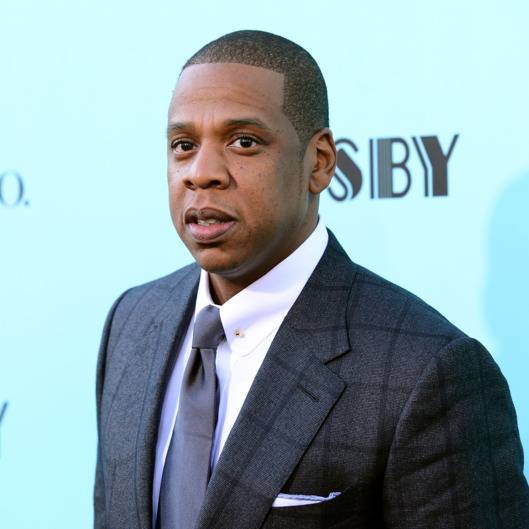 Just a year and a half after Jay Z and a slew of other music artists (including Rihanna, Beyoncé, Calvin Harris, Kanye, Usher, Arcade Fire, Lil Wayne, and more) bought into Swedish music streaming service Tidal, the company is reporting some major losses for 2015. According to legal filings uncovered by The Wall Street Journal, Tidal recorded a total net loss of 239 million Swedish kronor ($28 million), which is a stark number by most standards, but especially considering the company lost just 88.9 million Swedish kronor ($10.4 million) in 2014. Most of those losses came from paying record-label royalty fees — about $35 million was spent on those bills alone — but a source told WSJ that the numbers didn't reflect all of Tidal's revenue. Hopefully 2016, which saw exclusive album streaming deals from powerhouses like Kanye, Rihanna, and Beyoncé, will help that balance sheet. The service also claims to have, as of June 2016, 4.2 million paying subscribers, which is a substantial increase from when it launched in America in March of 2015 with just 540,000 subscribers. Of course these money problems might go away if Apple just listens to Kanye and buys Tidal already.