Paramount Finally Found Enough Money to Give Tom Cruise for Mission Impossible 6
A salary dispute halted preproduction last month.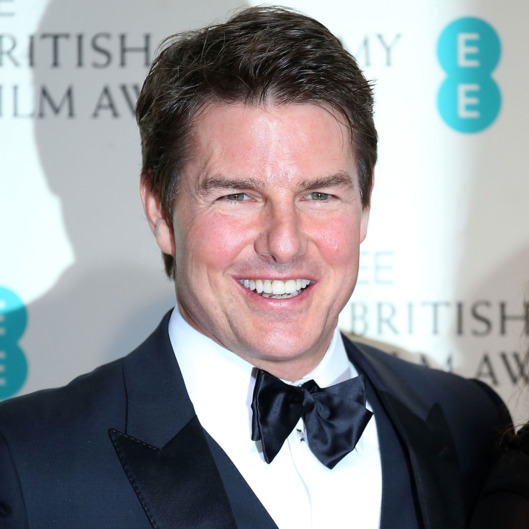 It'll take more than a salary dispute to take the Mission Impossible franchise out of Tom Cruise's cold, impossibly tanned hands. THR reports that, after a stall in pay negotiations halted preproduction on the upcoming Mission Impossible 6, Cruise is apparently "close to closing his deal" on the Christopher McQuarrie film. The actor reportedly didn't want to take less for the sequel than he's getting for The Mummy, and it seems a safe bet that Paramount eventually ponied up whatever the spy equivalent of a golden sarcophagus is. It's almost as if Cruise has spent a lot of time in the company of people who are very good at convincing other people to give them their money.