'Trampled' Fans Sue Irving Plaza and Live Nation Over T.I. Concert Shooting
One person was killed and three people were injured in the shooting.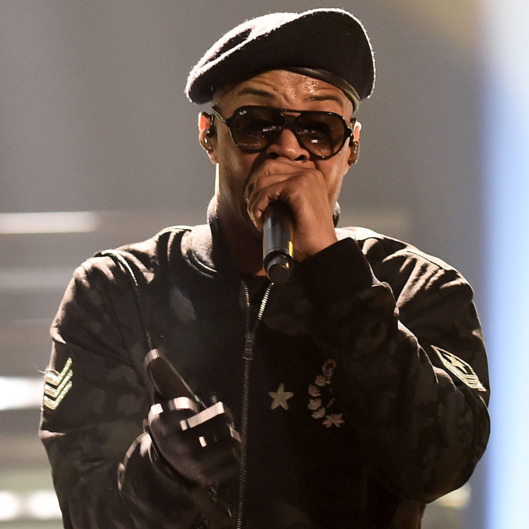 Two fans injured in the deadly May shooting at a T.I. concert at Irving Plaza have sued both the venue and its operator, Live Nation, for negligence. TMZ reports that the concertgoers claim they were "trampled" in the aftermath of the shooting, which left one person dead and three injured. They're now arguing that the venue had a lack of security and didn't properly screen attendees for weapons on the night of the incident. The two fans have allegedly suffered "serious physical injuries and mental anguish" and are suing for unspecified damages. Troy Ave, the rapper implicated in the shooting, had also previously sued Irving Plaza and Live Nation for similar alleged negligence.