A Tupac-Themed Pop-up Restaurant Is Coming on the 20th Anniversary of the Rapper's Death
Based on restaurant sketches that Tupac left behind.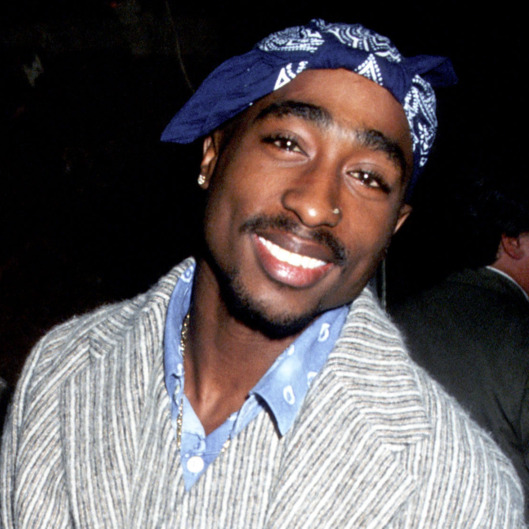 In honor of the approaching 2oth anniversary of Tupac Shakur's death, a pop-up restaurant inspired by the rapper is coming to California. The pop-up, called Powamekka Cafe, comes from restaurant plans left behind by Shakur himself. According to Rolling Stone, in addition to the name, Shakur had conceived of a restaurant logo, slogans, "Divaz" and "Playaz" restroom labels, and some of the menu, which was to be culled from Shakur's recipes and the recipes of other musicians. The pop-up, which will open in Fresno, California, is offering a mix of Shakur's plans and original menu items themed in his honor. Buffing up the Tupac tributes, Powamekka Cafe's opening night will have Tupac-themed musical performances and an art show. Powamekka Cafe is set to become a reality on September 13, the anniversary of Shakur's death.