Uma Thurman's New Role in Bravo's My So Called Wife Sounds Like Beatrix Kiddo's Day Job
If you know the Five Point Palm Exploding Heart Technique, seems silly not to use it.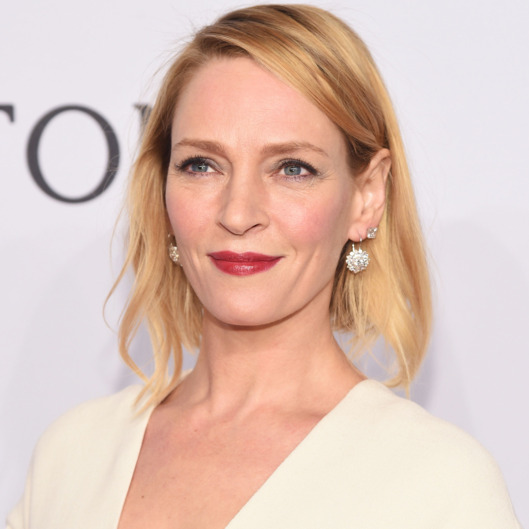 After hosing out her yellow jumpsuit and explaining the concepts of "comas," "martial arts," and "revenge" to her child, Uma Thurman's Kill Bill character would need to find something with a steady paycheck and flexible hours. A "fixer" for a ring of grifters and thieves seems like the perfect fit. Variety reports that Uma Thurman has booked a guest arc during the first season of Bravo's upcoming drama My So Called Wife. The show, which stars Inbar Lavi as a con artist, will feature Thurman as the "lethal, articulate and mysterious Lenny Cohen." Called in to manage Lavi's con-artist ring, Cohen is an underworld problem-solver who will hopefully fight a mace-wielding teen or decapitate an old friend, or else you are just wasting Uma Thurman's precious screen time.