The Moonlight Team Is Adapting Colson Whitehead's Underground Railroad Into a Limited Series
This is bound to be brilliant.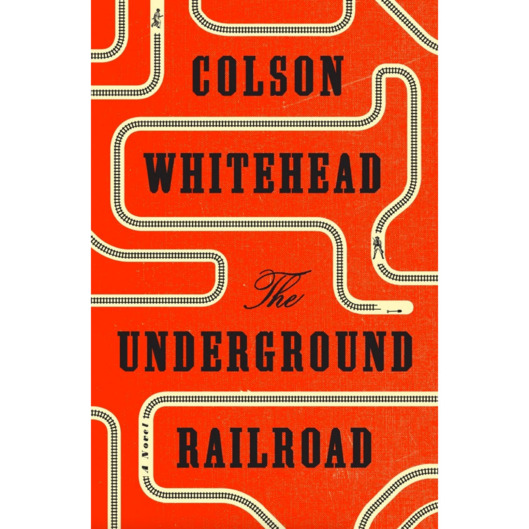 We already know Colson Whitehead's Underground Railroad is the fall's most buzzworthy book, but now the novel is getting an even-buzzier small-screen treatment. Moonlight writer and director Barry Jenkins, along with producers Plan B and Adele Romanski — who are absolutely dominating the festival circuit right now with their intimate drama — are set to adapt Underground Railroad for a limited series with "a new take." The historical, mythical novel chronicles the journey of a female slave, Cora, who attempts to escape her cruel plantation in Georgia for a better life. No network or cast is yet to be attached to the project, though Deadline reports it's "about to hit" the television marketplace. We can't wait.