Viacom Is Reportedly Preparing for Monster Trucks to Lose So Much Money
The conglomerate is taking a $115 million write-down because of the film.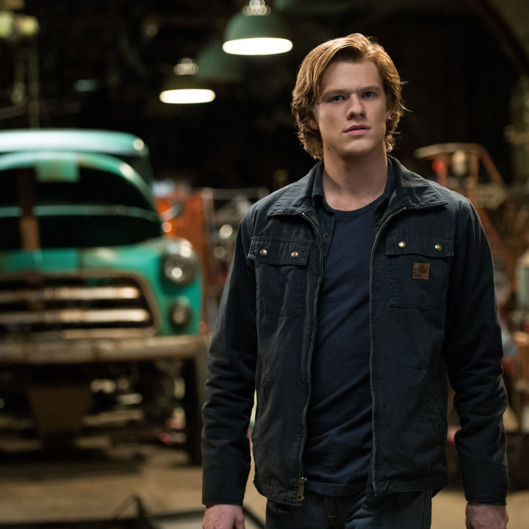 A ticket for the upcoming action comedy Monster Trucks covers the entire seat, but the film still has Viacom executives on edge. The Hollywood Reporter writes that the company's film division has taken a $115 million write-down on its earnings estimates "related to a future film that will not likely perform to expectations," with THR's sources indicating that Monster Trucks is it. The movie, which stars Lucas Till as a teen who befriends a monster that likes trucks, has seen multiple release-date changes and, apparently, a change of genre as well: THR says the CGI-heavy film "was budgeted as a broad-audience release, but turned out more of a kids movie." Monster Trucks will be released in January, giving new meaning to the phrase "monster-truck graveyard."