How Do You Choose the Greatest Show of All Time?
Matt Zoller Seitz and Alan Sepinwall explain their criteria.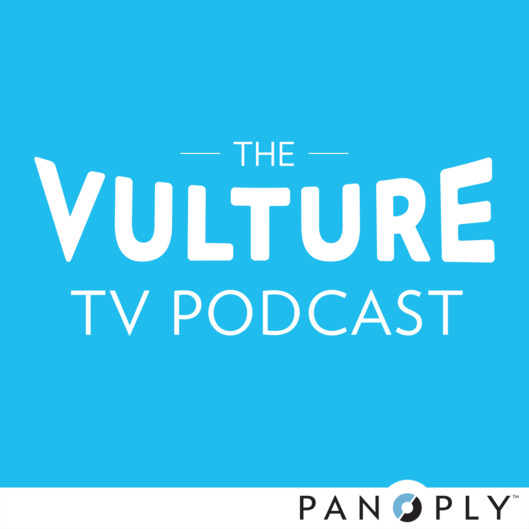 In this week's special, extra edition of the Vulture TV Podcast, Matt Zoller Seitz is joined by fellow TV critic Alan Sepinwall — together, they co-authored TV: The Book, a collection of critical essays that argue what the 100 best American TV shows of all time are. (Read the chapter on their pick for the No. 1 show — The Simpsons — right here on Vulture.) In this conversation, taped live at the Strand Bookstore in New York, Matt and Alan dive deep into their long collaborative relationship and their criteria in choosing the greatest shows of all time. Plus, you won't want to miss Matt's Marlon Brando impression. 
Tune in to the Vulture TV Podcast, produced by the Slate Group's Panoply, every Tuesday, on iTunes, or wherever you get your podcasts. And please send us your burning TV questions! Tweet us @Vulture, email tvquestions@vulture.com, or leave us a voice-mail at 646-504-7673.