Zayn Malik Has a New Autobiography Filled With Personal Stories and Pictures of His Face
But will there be One Direction gossip?!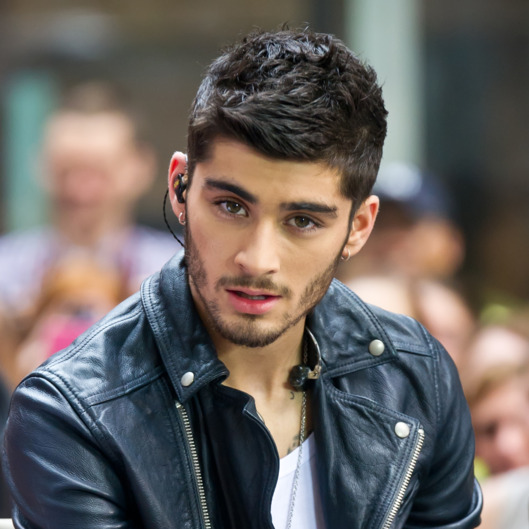 Zayn Malik may be only 23 years old, but that's not stopping the former One Direction member from delivering an autobiography full of "personal stories" — which, yes, is pretty much the definition of an autobiography. The book, creatively titled Zayn, is set to come out November 1, and it will be Zayn's chance to release a lot of never-before-seen pretty photographs of his pretty face, and to dispel tabloid rumors. "I'm going to show you as much as I can so that you can judge me on my own terms, not on what the press or anyone else says," writes Malik, according to Entertainment Weekly. The book will also include personal notes, drawings, and song lyrics created by the "Pillow Talk" singer. Unfortunately, the description on the book's preorder website suspiciously doesn't mention much about 1D, that little boy band that Malik was a member of for five years (that's more than a fifth of his life), so we might have to wait until his next memoir to hear the important stuff, like what Harry, Louis, and the rest of the gang's perfect hair looked like with bed head on the tour bus.