A 13 Going on 30 Musical Is Coming to Broadway, and You Know They've Got at Least One Musical Number Ready
So, you have an excuse to re-watch <em>13 Going on 30</em>.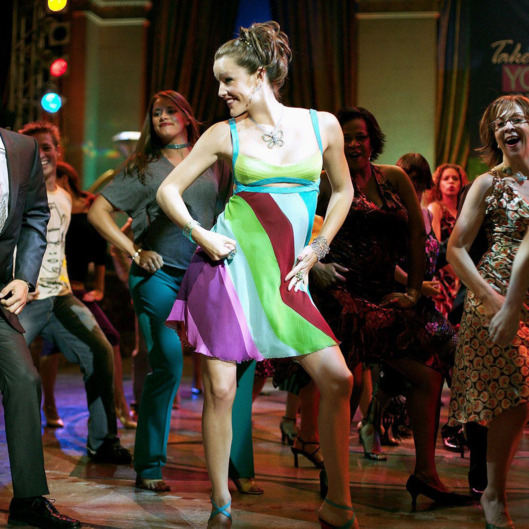 13 Going on 30 is getting the song-and-dance treatment, Deadline reports. The book will come from the film's screenwriters Josh Goldsmith and Cathy Yuspa, with music and lyrics by Alan Zachary and Michael Weiner (First Date). For those filmgoers with no appreciation for the classics, 13 Going on 30 is about a girl who makes a wish for adulthood on her 13th birthday and wakes up grown, set to discover that adulthood, you know, sucks. The movie memorably features a musical moment of its own — a casual, collective group performance of "Thriller" — and Deadline says the musical's creative team hasn't ruled out licensing the Michael Jackson hit. Alright, then. This has been your very natural excuse to go re-watch 13 Going on 30 at your earliest convenience.