Al Franken Picked his Top 10 Political Sketches from Saturday Night Live
And yes he wrote a lot of them.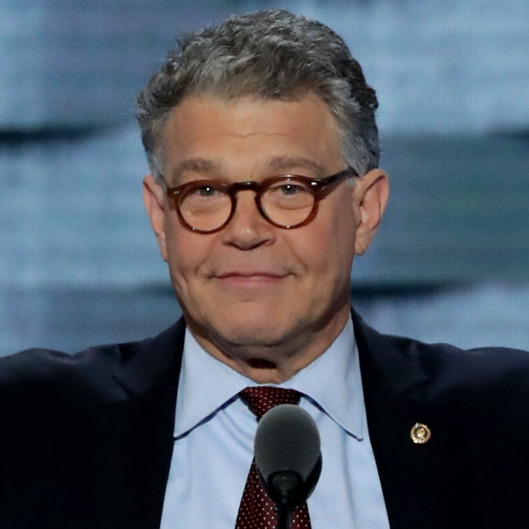 Al Franken's Saturday Night Live career totaled 15 years and was dispersed over three decades. He's also been a member of the U.S. Senate since 2009, which makes him the most politically intelligent comedian… Ever? Given his ability to operate on both sides of The Force, The Washington Post asked Franken to give them his top 10 political sketches in SNL history. The senator and comedy writer admittedly plays favorites, with every sketch but one coming from seasons on which he worked. He acknowledges this will likely result in some "glaring omissions," and reminds the reader, "But, hey, these are my favorites." But of all his selections, Franken says that the "First Presidential Debate: Al Gore and George W. Bush" sketch from 2000, written by Jim Downey, is "In my mind the funniest and most insightful writer of political satire in the 42 seasons of the show." You can watch that bit below, and read the rest of his list here.