AMC Theatres Will Host Election Night Viewing Parties, So You Can Watch the Dissolution of America on the Big Screen
See Wolf Blitzer on select big screens across America.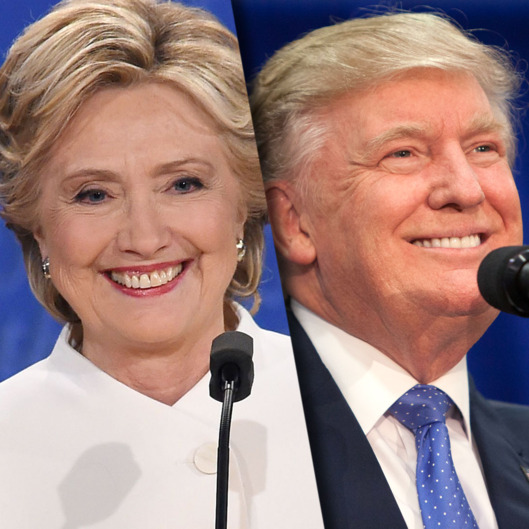 No scripted drama in 2016 can compete with the ghastly spectacle of this year's presidential election. So instead of trying to lure the American people into movie theaters on election night by tempting them with escapist fodder, AMC Theatres is just going to lean into the whole thing by partnering with CNN to broadcast Election Night coverage. AMC Stubs members and up to two guests per person are invited to attend viewing parties in 50 theaters across 25 major markets nationwide. AMC even went so far as to survey voter registration data and set up geographically appropriate red and blue events so you can choose based on political affiliation. Deadline points out that even though Democratic and Republican viewing parties have been established in areas with higher concentrations of those respective voting blocs, Stubs members can RSVP to any event regardless of which candidate they support. "In such an emotionally explosive and derisive election, we hope they have good security," Deadline notes. Keep the trolling to a minimum, America.