American Crime Story Will Focus on the Gianni Versace Murder in Its Newly Ordered 3rd Season
It'll shoot simultaneously with season two.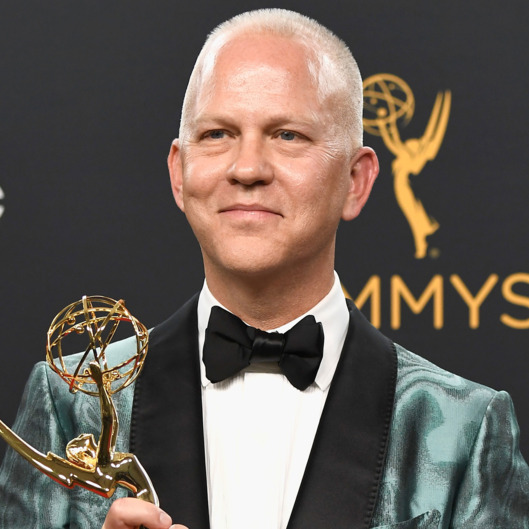 As it turns out, American Crime Story will shoot its second and third seasons nearly simultaneously, because Ryan Murphy has no need for things like downtime and sleep. FX has has already renewed the anthology series for a third season, which will focus on the 1997 murder of fashion designer Gianni Versace at the hands of serial killer Andrew Cunanan. The Miami-set story is based on Maureen Orth's book Vulgar Favors; Tom Rob Smith is set to write the first two episodes of the season, and likely several more. American Crime Story focused on the O.J. Simpson trial in its first season and will move on to the gritty aftermath of Hurricane Katrina in its second, before leaping back to this salacious true-crime tale. Dubbed Versace/Cunanan, the installment will also reunite People v. O.J. Simpson's producing team, as well as its casting directors. Deadline reports that an A-list actress is in negotiations to play Donatella Versace — could they get Lady Gaga, Connie Britton, Jessica Lange, or, heck, Gwyneth Paltrow?