Aubrey Plaza's Wacky New TBS Pilot Nightmare Time Is Going to Dissect Celebrities' Nightmares
This is no place for Burt Macklin and Janet Snakehole.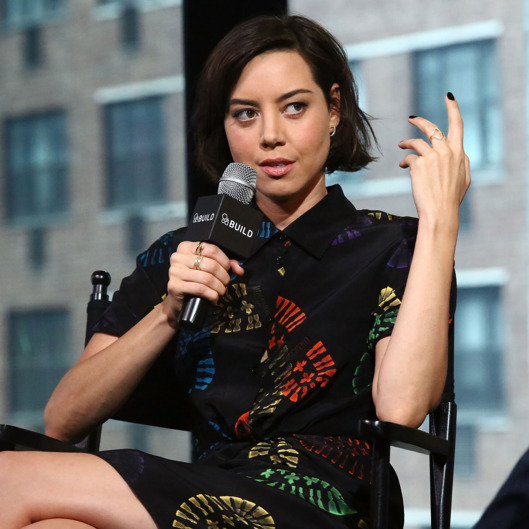 Forget Marvel, Aubrey Plaza is aiming for something a little more ... macabre. TVLine reports that Plaza will executive produce and play herself (in the pilot only) in a new horror-comedy pilot for TBS called Nightmare Time. The scripted half-hour series will be set in the mysterious, bizarre location of Aubrey Plaza's Nightmare Clinic — where the real and the imagined are delicately blurred — in which "celebrity guests check in to overcome recurring nightmares." Viewers will be able to peer into the minds of the featured celebrities "thanks to advanced technology" and witness their nightmares in real time, with each episode featuring two nightmares "inspired by the horrors of modern society" in quintessential horror-movie style. Since they're nightmares, we have to assume Jerry will show up at some point. You can't escape Jerry.