Ben Stiller Reveals Prostate-Cancer Diagnosis: 'It Came Out of the Blue for Me'
A doctor was able to identify it two years ago.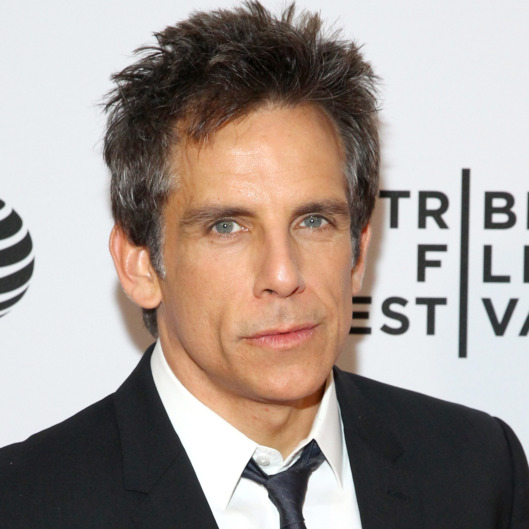 In an interview on The Howard Stern Show this morning, Ben Stiller recounted the harrowing experience of being diagnosed with prostate cancer two years ago and the subsequent health battle that ensued. Speaking candidly with Stern, Stiller acknowledged that while his family had no medical history of prostate cancer, a test (called a Prostate-Specific Antigen) at a yearly physical by his doctor was able to detect the cancer in its early stages. "It came out of the blue for me. I had no idea," Stiller, who brought his surgeon to the radio show, explained. "If I hadn't gotten the test, my doctor started giving it to me at 46, I still wouldn't know ... I wanted to talk about it because of the test, because I feel like the test saved my life." Stiller was able to have successful surgery to remove his prostate two months after the diagnosis, and called his Meet the Parents co-star — and prostate-cancer survivor — Robert De Niro for advice. "It's the second most deadly cancer, but it's also one of the most survived cancers if it's detected early," Stiller continued. "Afterwards, it just gives you an appreciation for life."