Showtime's Billions Would Have Never Happened Without Vine, Co-Creator Says
RIP, you delightful looped videos.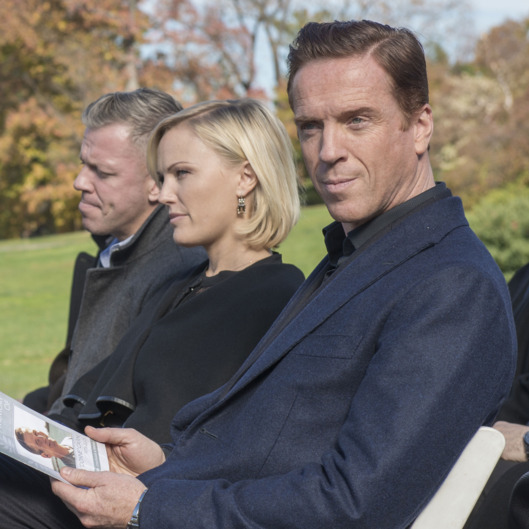 Let's have six seconds of silence for all of those fun six-second clips on Vine, please. News broke today that Twitter will be shutting down the beloved video-sharing service in the upcoming months, nearly four years after making its splashy debut. While Vine users and viewers have certainly been treated to the finest original-content riches over the years, the ramifications of Vine's demise run deeper than the loss of Krispy Kreme shenanigans or cute golden retriever puppy videos — an entire outlet for full, unadulterated creative expression will soon disappear. As Billions co-creator and filmmaker Brian Koppelman shared on Twitter this afternoon, for example, there's a chance Billions wouldn't have been created if it wasn't for those never-ending loops. "I have a surprisingly heavy reaction to the news @vine is shutting down. The app came at a crucial time in my creative life," he wrote. "Making one @vine a day for 340 days, seeing that response, using it to inspire a reawakening of my own creative voice ... watching so many people get inspired by what I was saying ... it led to my podcast, in many ways led to the writing of Billions." So if you're Paul Giamatti, Damian Lewis, or a Billions fan, please take a moment to thank Vine for its existence.