Caribou to Rush Limbaugh: 'F*ck Off, Stop Being a Bigot'
Rush Limbaugh is a big fan of Caribou, but Caribou does not feel the same way.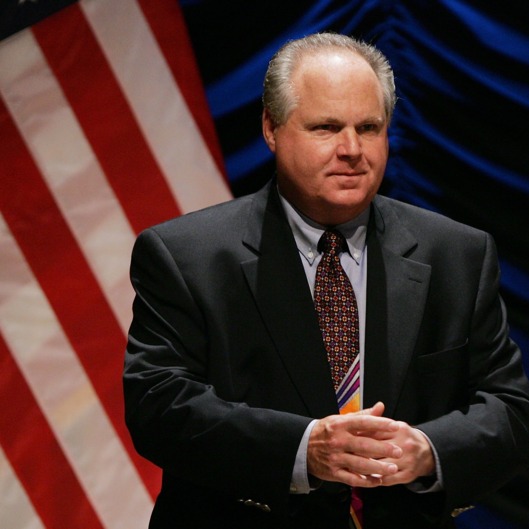 Rush Limbaugh can't stop thinking about Caribou. According to Pitchfork, on a recent episode of his show, Limbaugh explained that he was "obsessed" with Caribou's song "Can't Do Without You," and wanted to play it regularly as a bumper on the show. He discovered the song while watching the TV series How To Get Away With Murder, starring Viola Davis. However, the feelings aren't mutual. On Thursday, Caribou's Dan Snaith tweeted at Limbaugh: "Dear Rush Limbaugh, Fuck off." He continued, "Please either: a) stop using my music on your show or b) stop being a bigot." You can read the tweet below.
Dear @rushlimbaugh,
Fuck off.
Please either:
a) stop using my music on your show
or
b) stop being a bigot.

— Caribou (@caribouband) October 20, 2016