Certain Women Takes Home a Certain Prize at the London Film Festival (It's the Gold, Sorry If That Was Unclear)
A very quiet congrats to a very quiet film.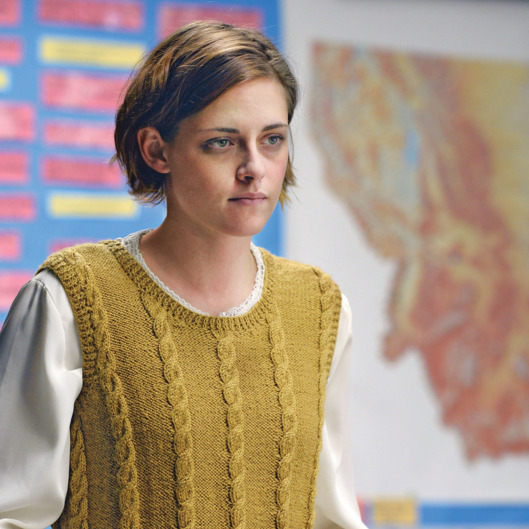 Vroom vroom. You hear that? The Great Award Season Machine is revving up its engines. In an already-crowded fall campaign season for Oscar consideration, we can now add one more film to the abundant list: the Kelly Reichardt–directed Certain Women took the top honors — Best Film — at the BFI London Film Festival this past weekend. The quiet drama, which follows a series of intersecting narratives shared by three women in Montana, stars Kristen Stewart, Laura Dern, and Michelle Williams in the leading roles. (Our critic David Edelstein wrote that the film is an emotional "slow go, but you get there.") Update your Oscar indexes if you must.