Chris Pine Joins A Wrinkle in Time; Ava DuVernay Settles the Question of the Best Superhero-Chris
This cast is stacked.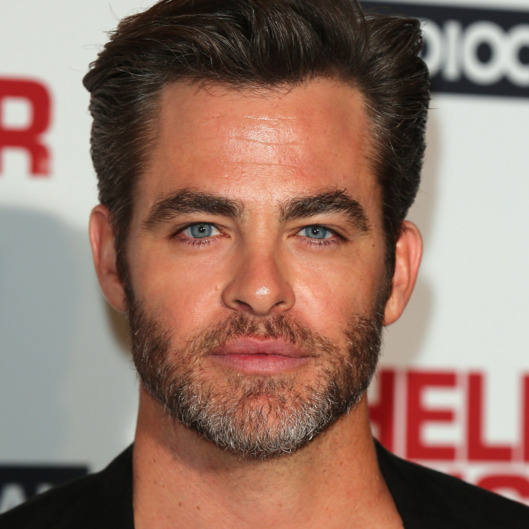 The most sensitive Chris, Chris Pine, has joined Ava DuVernay's epic adaptation of A Wrinkle in Time, reports Deadline. He'll play Dr. Alex Murry, the scientist dad who goes missing after working on a top-secret project called a tesseract, completing the hot scientist couple with Gugu Mbatha-Raw, who plays his wife, Dr. Kate Murry. They'll parent the adorable Meg, played by Storm Reid, who will travel through time and space to track down her father. And if that's not enough casting magic for you, may we remind you that Oprah, Reese Witherspoon, and Mindy Kaling will play the trio of powerful, intergalactic beings Mrs. Which, Mrs. Whatsit, and Mrs. Who, respectively — and respectfully.