Chris Pratt to Guest Star As Anna Faris's Love Interest on Mom, Because the Couple That Plays (Parts) Together Stays Together
Andy Dwyer is coming back to television.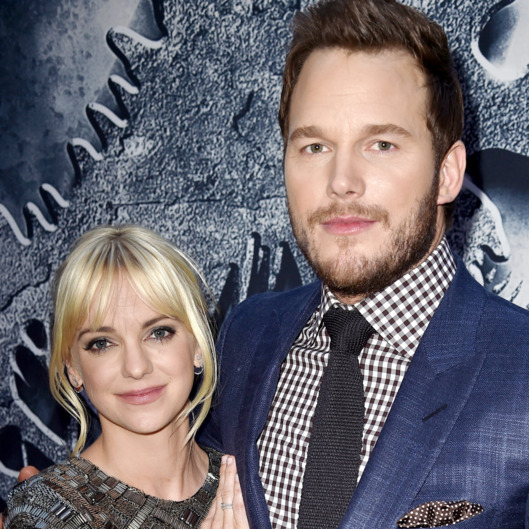 It's been a rough year for the emblematic embodiment of Aristotelian love known as celebrity coupledom, but fear not, weary believers. As dark as the night may seem, Anna Faris and Chris Pratt endure, and they've got a love that spans mediums. Pratt will show up to romance Faris on Mom, Entertainment Weekly reports. Our erstwhile Andy Dwyer is set to make his return to television in January, guesting on one episode of the CBS sitcom. He'll play Nick, a horseback-riding instructor whom Christy (Faris) goes after, even though he's off-limits. Pratt and Faris have tested their onscreen chemistry before, both popping up in What's Your Number?, Take Me Home Tonight, and Movie 43. And to think, most of us would be content with mere marital bliss.