Ciara Drops Defamation Suit Against Future
It's awfully hard to sue for defamation if you can't prove damages.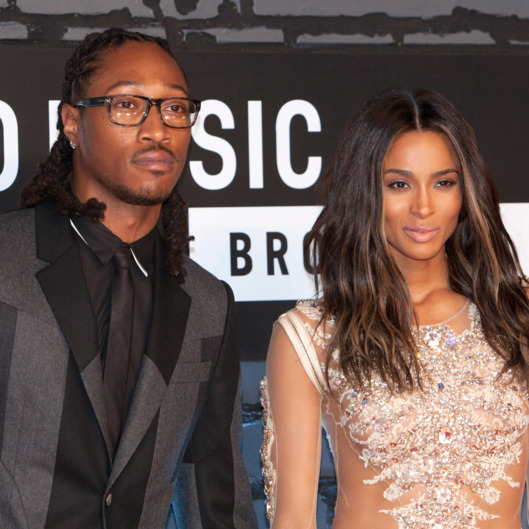 Ciara has withdrawn her $15 million defamation lawsuit against Future, her ex-fiancé and father of her child, because, according to TMZ, she's doing better financially than before Future made allegedly libelous statements about her. That fact makes it awfully hard to prove that those statements, including remarks that Ciara is a "bitch [who] got control problems" who planned publicity stunts with her child, damaged her life or career. Ciara, who is now married to Russell Wilson, is still suing Future under a false-light claim, which could still win her some compensation, though likely not as much as a defamation claim. Future previously dropped his countersuit against Ciara, which means this whole imbroglio is turning out to be pretty anticlimactic, though we'll always have Future's extremely extra deposition to remember it by.