Uwe Boll, Notorious Crankypants and Maker of Truly Terrible Films, Is Retiring
Oh, Uwe, we hardly knew ye.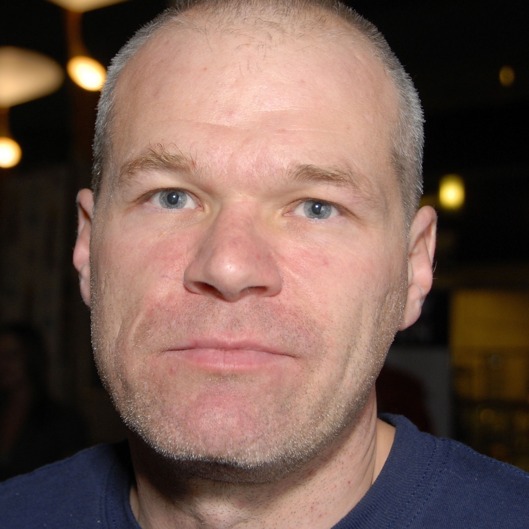 This year has been nasty, brutish, and long when it comes to cultural endings, so let's add another to the list: Notorious and notoriously bad filmmaker Uwe Boll is allegedly retiring from filmmaking. Boll, who is singular even in a class of singularly questionable yet perfectly arrogant and thoroughly weird European directors (see also: Herzog, Werner), says making films is too expensive now, and no fun. And as someone who once challenged not one, but five, of his film critics to boxing matches (and won them all), this man knows fun. Famously, Boll's 2005 film Alone in the Dark has a one percent score on Rotten Tomatoes, marking him with the dubious distinction of directing "the worst film of all time" and contributing to the long downfall of one Ms. Tara Reid. He also garnered headlines in 2015 when he posted demented screeds to YouTube lambasting you and me for not crowdfunding his latest project. But now? Who will screed at us now, Uwe? Werner Herzog mainly philosophizes. Don't go! But I guess, if you must, we'll just have to visit your well-regarded restaurant in Vancouver, British Columbia, Canada (?!). You will be missed.