Deadpool 2 Loses Its Director Over Creative Differences With Ryan Reynolds
Sorry to see you go, Tim Miller.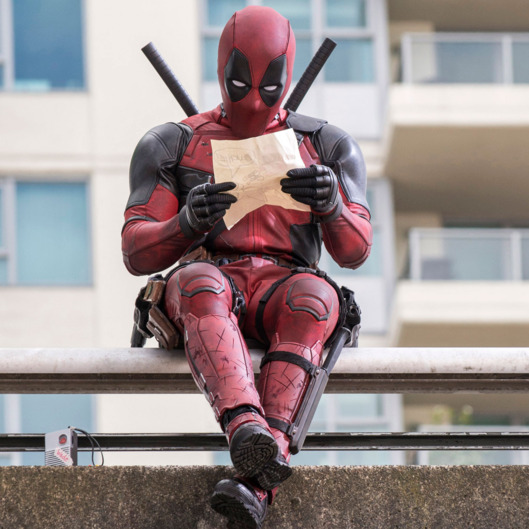 As Deadpool himself would say in this situation: [Curses lewdly and frustratingly]. As reported by THR, Tim Miller — who directed the first Deadpool, helping the Marvel superhero film achieve major blockbuster success with a $786 million international gross — has parted ways with Deadpool 2 in what's being described as "creative differences with Ryan Reynolds." Reynolds, of course, plays the titular antihero Deadpool and also served as a producer for the first film, but THR's sources say Reynolds and Miller "had increasingly butted heads over certain creative issues." Miller's replacement has not been announced, and Miller has yet to issue a statement regarding his departure.