Oscar Futures: Does The Birth of a Nation Still Have a Shot?
And what other movies and actors have seen their awards-season fortunes change this week?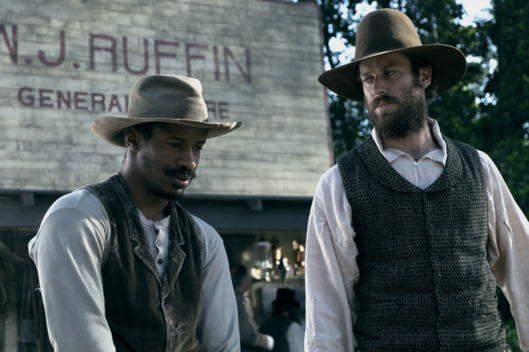 Every week between now and February 26, 2017, when the winners of the Academy Awards are announced, Vulture will consult its crystal ball to determine the changing fortunes in this year's Oscars race. In our Oscar Futures column, we'll let you in on insider gossip, parse brand-new developments, and track industry buzz to figure out who's up, who's down, and who's currently leading the race for a coveted Oscar nomination.
Best Picture
The Birth of a Nation. After weeks of controversy, stemming from a rape-assault accusation levied at writer-director-star Nate Parker in college, The Birth of a Nation finally comes out in theaters this weekend and can be judged on its own merits. However, the reviews for Parker's slave-revolt drama aren't quite as glowing as they were at Sundance, and the two key notices, in the Los Angeles Times and the New York Times, are decidedly mixed.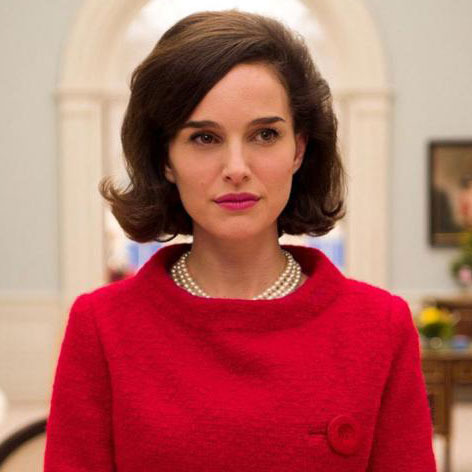 Jackie. The new trailer for Pablo Larraín's acclaimed Jackie Kennedy film is an effective bit of business, but I was struck by how much more conventional it is than the risky, thrilling project it's selling. To me, that indicates a planned push for Jackie in all Oscar categories, not just the assured campaign for Natalie Portman's work in the title role. It's telling, too, that Searchlight always had the contractual first option to pick up this film for distribution, though the studio didn't exercise that option until The Birth of a Nation became embattled. If Birth continues to depreciate, will the awards-season effort earmarked for that film go to Jackie?
Current Predix:
Billy Lynn's Long Halftime Walk
,
Fences
,
Hell or High Water
,
Jackie
,
La La Land
,
Lion
,
Live by Night
,
Manchester by the Sea
,
Moonlight
,
Silence
Best Director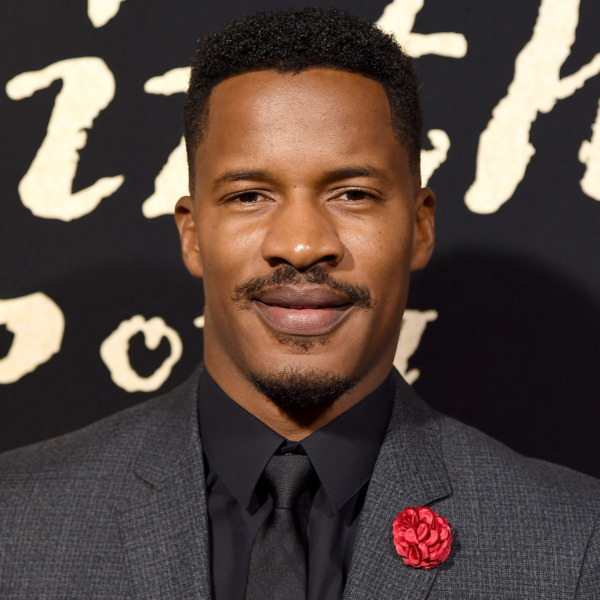 Nate Parker, The Birth of a Nation. Once upon a time, Parker had a real chance at taking this category, in a year where it could be crowded by auteurs of color, including Barry Jenkins (Moonlight), Ang Lee (Billy Lynn's Long Halftime Walk), and Denzel Washington (Fences). But an awards-season push for Birth that asks voters to consider the film and not the man won't exactly boost Parker's fortunes.
Ben Affleck, Live by Night. Warner Bros. finally announced an Oscar-qualifying run for Affleck's period crime drama Live by Night, allowing Affleck another shot at the Best Director nomination that eluded him for Argo.
Current Predix:
Damien Chazelle,
La La Land
; Barry Jenkins,
Moonlight
; Ang Lee,
Billy Lynn's Long Halftime Walk
; Kenneth Lonergan,
Manchester by the Sea
; Martin Scorsese,
Silence
Best Actor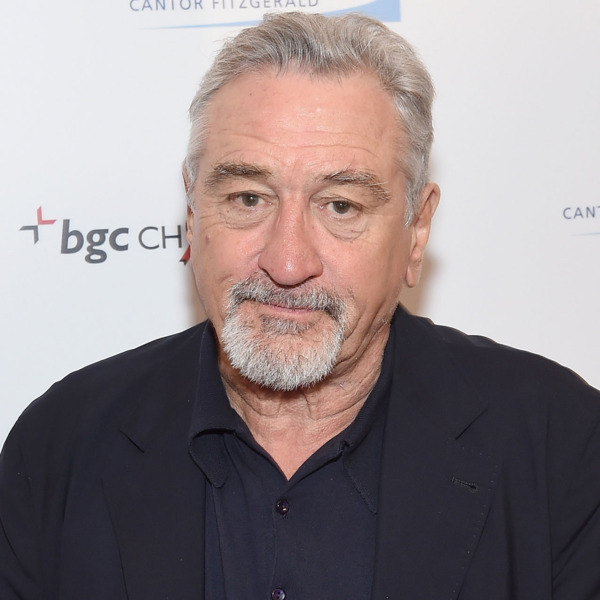 Robert De Niro, The Comedian. The sleepy Best Actor race got a jolt yesterday when Sony Pictures Classics announced a surprise awards-season bow for Taylor Hackford's The Comedian, starring De Niro as an insult comic who finds a new lease on life. The last time Hackford threw his hat into the Oscar ring, his Ray leading man, Jamie Foxx, won the top prize in this category.
Nate Parker, The Birth of a Nation. Parker gives by far the best performance in his own film — in fact, there's not a lot of room for anyone else in it. His Nat Turner is sensitive, charismatic, and effective in ways that Parker himself, fumbling through Birth's press tour, has not always been.
Current Predix:
Casey Affleck,
Manchester by the Sea
; Joel Edgerton,
Loving
; Ryan Gosling,
La La Land
; Matthew McConaughey,
Gold
; Denzel Washington,
Fences
Best Actress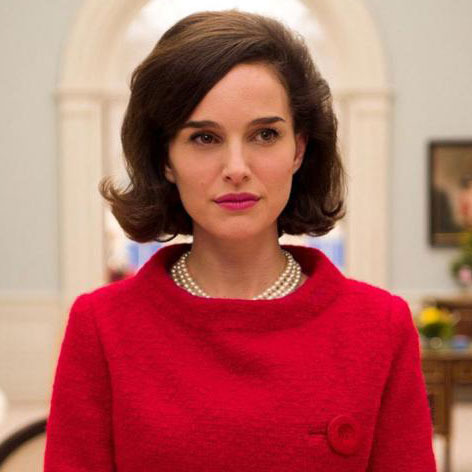 Natalie Portman, Jackie. Can Portman take home a second Oscar for Jackie, which I think reps her best-ever work? Much has been written about how stacked this category is, and, certainly, Portman has strong competition in La La Land's Emma Stone, Fences star Viola Davis, and 20th Century Women's Annette Bening, none of whom have won before. I suspect, though, that Portman's revelatory performance will have a lot of critics' groups on its side this season.
Emily Blunt, The Girl on the Train. How can it be that this talented British actress has never once been nominated for an Oscar? Perhaps the Academy will wake up to Blunt's charms someday, but after the poor critical reception accorded her new dramatic thriller, The Girl on the Train, she'll have to wait until next year's Mary Poppins Returns for another opportunity to make her case.
Current Predix:
Annette Bening,
20th Century Women
; Viola Davis,
Fences
; Natalie Portman,
Jackie
; Emma Stone,
La La Land
; Meryl Streep,
Florence Foster Jenkins
Best Supporting Actor
Mahershala Ali, Moonlight. A well-received turn as the baddie in Netflix's Luke Cage ups Ali's visibility at the perfect time, since he's got Moonlight bowing later this month. The Barry Jenkins–directed movie about a gay black man's coming of age boasts a tremendous cast — you could fill out all five slots in Best Supporting Actor with Moonlight performers alone — but Ali is an early standout as a sympathetic drug dealer.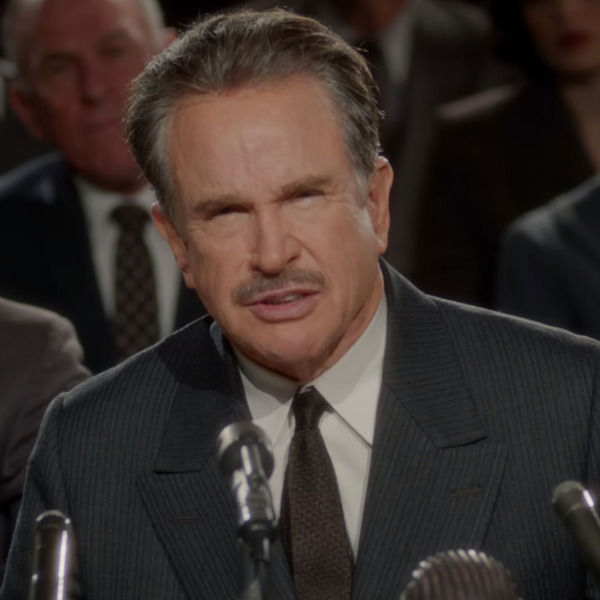 Warren Beatty, Rules Don't Apply. The Warren Beatty charm offensive begins with a Vanity Fair profile in which Beatty reestablishes himself as a lothario of legend, albeit one who's now settled down and favors the down-to-earth charms of California Pizza Kitchen. Are you ready for Beatty and Annette Bening to begin a joint Oscar campaign? Will that not be the cutest?
Current Predix:
Mahershala Ali,
Moonlight
; Warren Beatty,
Rules Don't Apply
; Jeff Bridges,
Hell or High Water
; Hugh Grant,
Florence Foster Jenkins
; Dev Patel,
Lion
Best Supporting Actress
Lupita Nyong'o, Queen of Katwe. Nyong'o is wonderful in her first significant live-action role since winning the Oscar for 12 Years a Slave, but Queen of Katwe has been struggling at the box office, which will limit Nyong'o's awards-season viability..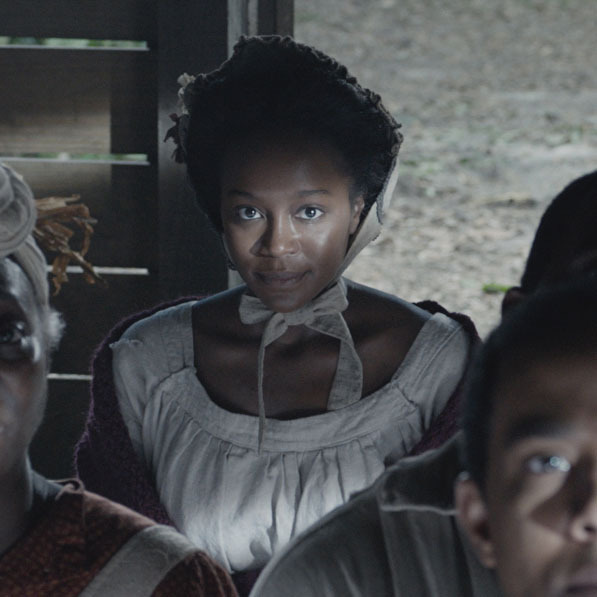 Aja Naomi King, The Birth of a Nation. This How to Get Away With Murder actress makes one of the more significant impressions in The Birth of a Nation, though Parker's performance swamps them all. If the film were better positioned, King could have been swept in on a wave, but in the wake of Parker's scandal, Birth's Oscar future is unclear.
Current Predix:
Greta Gerwig,
20th Century Women
; Naomie Harris,
Moonlight
; Nicole Kidman,
Lion
; Janelle Monae,
Hidden Figures
; Michelle Williams,
Manchester by the Sea