Sorry, Brooklyn, Philadelphia, and Newark; Drake Has to Postpone His Final Summer Sixteen Tour Dates
And congrats, Europe. He's coming your way in 2017.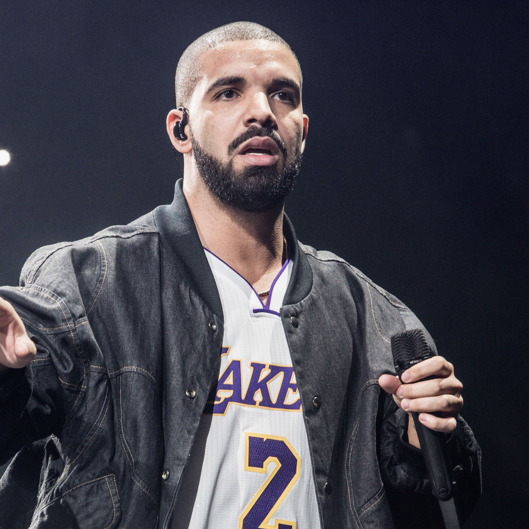 Today, Drake decided to give fans some sweet and sour news. The good: He's taking his massively successful tour on a 2017 European adventure, the Boy Meets World Tour. The bad: This week's East Coast concerts will be postponed. According to Pitchfork, Drizzy's problem started at the bottom of his leg with an ankle injury, and now that he's here, the problem has only gotten worse. A rep for the rapper released this statement, "Under doctor's orders and to ensure Drake only ever gives fans the performances they deserve he will be postponing the remaining dates of his Summer Sixteen tour." That means his shows this week in Brooklyn (October 11 and 12), Philadelphia (October 13), and Newark (October 15 and 16) will just have to wait until an unspecified date to catch that "One Dance."