Elena Ferrante's Neapolitan Novels Are Getting a Stage Adaptation, in Case You Want to Get Invested in Lila and Lenu All Over Again
To debut in London this spring.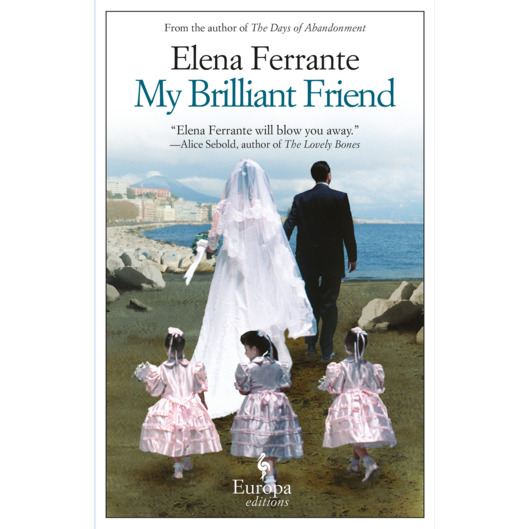 The real identity of mysterious, world-famous Italian author Elena Ferrante may have been revealed this weekend, but that'll do little to stop Ferrante-mania. Today, London's Rose Theatre Kingston announced plans to adapt Ferrante's much-beloved tetralogy of Neapolitan novels, which follow the lifelong friendship and sometime rivalry between two women, from their childhood in 1950s Naples through the rest of their lives. Dubbed My Brilliant Friend, after the first installment in the series, the two-part play will also cover the events of the sequels, The Story of a New Name, Those Who Leave and Those Who Stay, and The Story of the Lost Child. April De Angelis is writing the script, while Melly Still will direct the project. Though Ferrante is involved in a separate TV adaptation of her novels, it's not clear at the moment whether she'll take part in the stage adaptation as well, though surely an intrepid man will tear the veil from our eyes and reveal the truth soon.