Frank Ocean Won't Win Any Grammys in 2017, Because He Reportedly Intentionally Missed the Submission Deadline
Neither <em>Endless</em> nor <em>Blonde</em> was submitted for awards consideration.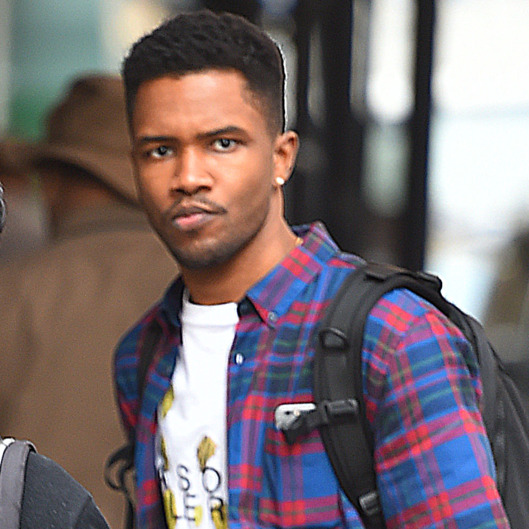 Anyone who's waited years for Frank Ocean's follow-up to Channel Orange knows the man does not like to be bound by arbitrary deadlines imposed on his creativity. But he apparently doesn't have much regard for concrete institutional deadlines, either. According to Billboard, neither the album Blonde nor the visual album Endless were submitted for consideration to the Grammys, despite the fact that both came out before the eligibility cutoff date of September 30. Those two projects, of course, were released by different companies. Endless falls under the ownership of Universal and Blonde belongs to Ocean's own imprint, Boys Don't Cry. As Billboard reports, "neither album was submitted for consideration by Ocean's labels, management or other reps."
Update, October 18: Billboard now reports that Ocean and his team were aware of the Grammy deadline, but intentionally didn't submit either album for consideration.