Freeform Picks Up Brown Girls Comedy Pilot; Reportedly Postpones Nicki Minaj's Pilot
<em>Brown Girls</em> is from writers Shilpi Roy and Nastaran Dibai.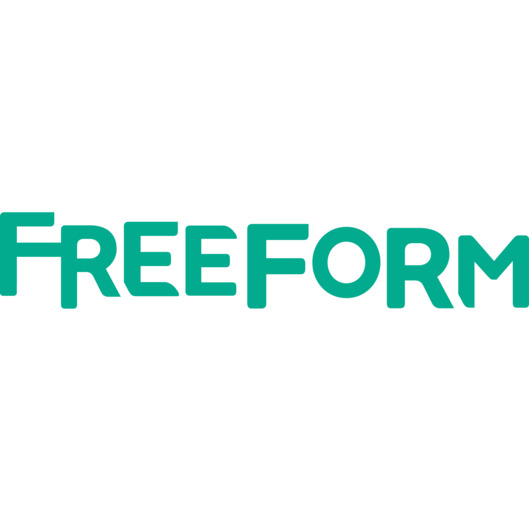 In defiance of Master of None's dictum that there can only be one person of color on a sitcom, but never two, Freeform has picked up a comedy pilot, Brown Girls, with two Indian leads. From writers Shilpi Roy and Nastaran Dibai, Brown Girls centers on two relatives: Rimmi, an Indian-American "aspiring beauty vlogger," and Devi, a recent émigré from India, who clash over their approaches to life in America while slowly becoming friends. Think Perfect Strangers, but actually a thoughtful portrayal of the immigrant experience.
The rest of Freeform's pilot slate includes its mermaid thriller The Deep, a single-camera comedy Alone Together, and a magazine drama called Issues. The network previously announced plans for a Nicki Minaj pilot based on the rapper's life, but that project has been postponed, according to Minaj herself. "A lot of things were happening at the same time," Minaj said in an interview on Power 105.1's "The Breakfast Club." "And creatively, we wanted to make some changes with the pilot. And so, we're taking our time." Your dreams of seeing Whoopi Goldberg counsel a young Onika Tanya Maraj will just have to wait a little longer to come into being.