God Particle Will Reportedly Be the Next Cloverfield Movie, Though Almost Certainly With a Different Name
The plan is reportedly to release one <em>Cloverfield</em>-related movie a year.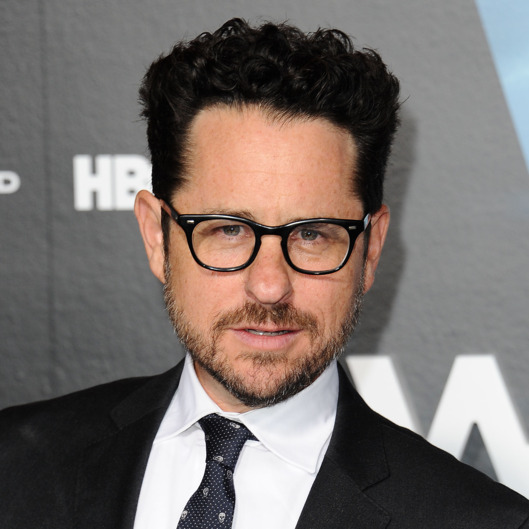 While God Particle once had the simple-but-potent appeal of being a movie that stars Gugu Mbatha-Raw and David Oyelowo, it's reportedly about to get some of that classic J.J. Abrams shrouded-in-mystery intrigue. That's because, according to the Wrap, God Particle is the next film tied to Abrams's Cloverfield universe, a cinematic reality that includes 2008's Cloverfield and this year's 10 Cloverfield Lane. Abrams is producing God Particle, with Julius Onah directing and a script by Oren Uziel.
The film follows a team of astronauts as they make a "shocking discovery," ending up in some kind of alternate reality, although let's just go ahead and assume there's more to that story. Per the Wrap's report, God Particle is part of a plan by Abrams and Paramount Pictures to potentially release one Cloverfield-verse film a year. No word if God Particle will get a Cloverfield-esque name change now that its reported secret is out, but if so, may we toss Cloverfield Particle or God Cloverfield into the ring? It's still early in the game, so straight-up Cloverfield Cloverfield might be construed as jumping the gun.