George R.R. Martin Would Be Down for Westworld Having a Game of Thrones Park, Because Neither of Those Shows Has Enough Going On
<em>Westworld </em>is passing for now.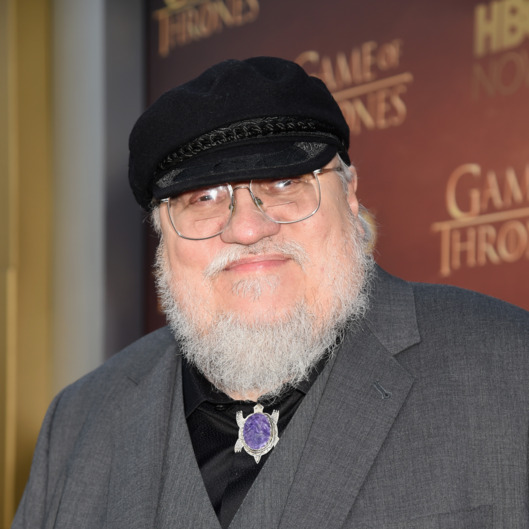 Like any 'coaster-head who has ever booted after too many spins on the Mad Tea Cup ride at Disneyland, Westworld showrunners Jonathan Nolan and Lisa Joy know there's such a thing as too much of a good time. Talking to EW, Nolan and Joy revealed that they once had to resist a tempting offer from fellow HBO honcho George R.R. Martin to flesh out the Westworld universe with a Game of Thrones park. "He's a lovely guy and a stunning writer and it's flattering he would encourage a crossover. We should be so lucky," Nolan revealed. But so lucky they shall not be. Perhaps exhibiting mercy for the neural synapses of obsessives on Twitter and also everywhere else, Nolan and Joy declined their shot at corporate synergy — for now. Joy explained: "I need to be believe that dragons are real ... I want them be a real thing. So as much as I love George, I can't lose that for myself!" For his part, Nolan gave a more pragmatic explanation. "We've got an awful lot of material to cover just with Westworld," he said about introducing new non-Westworlds to the show. (For reference, the movie Westworld also featured a Roman World and a Medieval World.) 'Tis probably for the best; it's a bit cruel to make robots cry that much blood.