Rejoice, Muggles: The Harry Potter Films Are Returning to Theaters
For only one week, but still!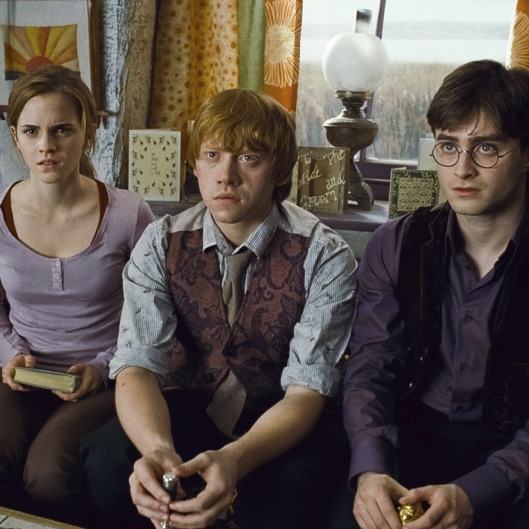 Accio mid-October plans! In celebration of J.K. Rowling's latest magical outing, Fantastic Beasts and Where to Find Them, premiering next month, Imax and Warner Bros. are embracing their inner wizard by screening all eight Harry Potter films across the country once again. Beginning October 13, the films will be back in theaters for one week only, and the screenings will feature special reels such as never-before-seen previews of Fantastic Beasts. (And for all you cinephiles out there, this is the first time Sorcerer's Stone and Chamber of Secrets will be remastered and available on Imax technology.) Please remember to leave your snowy owl companions at home.